TESTIMONIALS
Mark and Dawn HaddonAniaI would like to take this time to tell you how much Dawn and I appreciate you being our Real Estate Agent during the time when our lives were in the state of transition and things were sometimes changing on a monthly...
Blog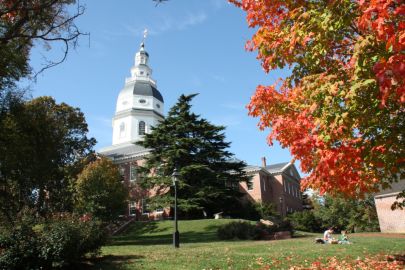 Posted September 14, 2017
Housing Trends September 2017
Welcome to the most current Housing Trends eNewsletter. This eNewsletter is specially designed for you, with national and local housing information that you may find useful whether you're in the market for a home,...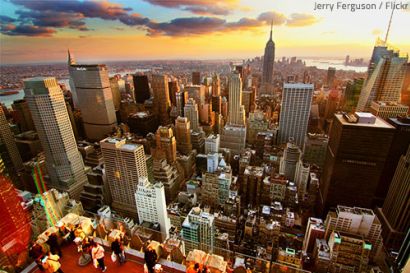 Posted April 27, 2017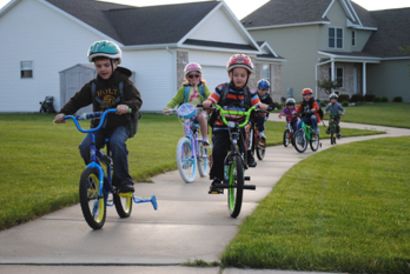 Posted April 27, 2017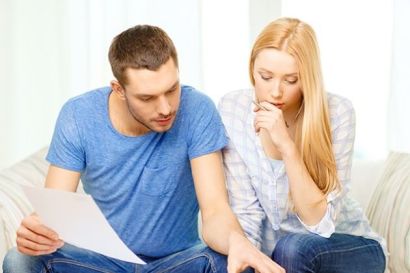 Posted April 26, 2016
Dealing with Financing
As the events of the last few years in the real estate industry show, people forget about the tremendous financial responsibility of purchasing a...
Updated: 18th July, 2019 4:41 AM.